HIGH FREQUENCY RADIATION PROFESSIONAL MEASURING METERS FROM £329.00 + vat.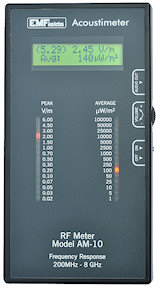 WAVEWALL – MOBILE PHONE PROTECTION CASES
We have a selection of WaveWall anti radiation products that have been personally tested by us and do cut radio frequency emissions by over 85%. Prices commencing at £16.63 + vat. From mobile phone to laptop cases we have them all.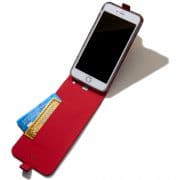 Flip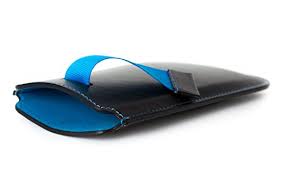 Classic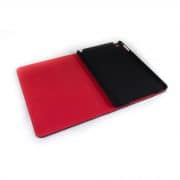 iPad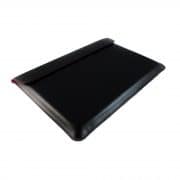 Laptop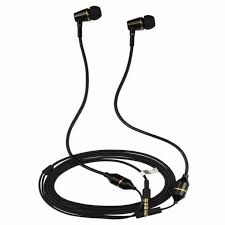 Air Tube Headset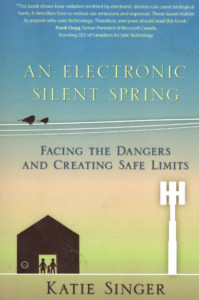 Book on radiation effects by Katie Singer @£10.00. No vat
ALL THE ABOVE PRODUCTS ARE AVAILABLE FROM: www.norstarmagnetics.com or call 01403 251733 to pay by card